Free Shipping & Payment Plans
Its our customer's favorite feature. No order is too small for either!
Fast Turnaround
We start manufacturing your order TWO hours after payment is verified so that you get it within 7-10 days.
We're real people!
Text us anytime between 8am-8pm EST 7 days a week! Please allow up to 30 mins for a reply but we will reply!
You can't have a reception without your guests passing around our ever popular Date Journals!
Start your new life with a good night's sleep together in love:)
Don't let your Wedding Year go by without our 2023 Mr. and Mrs. Memoribilia Bag.
Strong enough to hold 44 pounds, machine washable and never fades....this bag will be your favorite honeymoon and weekend getaway bag.
Protect your privacy on social media in a respectful request with our elegent Bamboo Signs. Your guests will feel honored to be a part of such a prestigious vow ceremony. Available in 8x10, 12x18, 16x20, 18x24, 24x36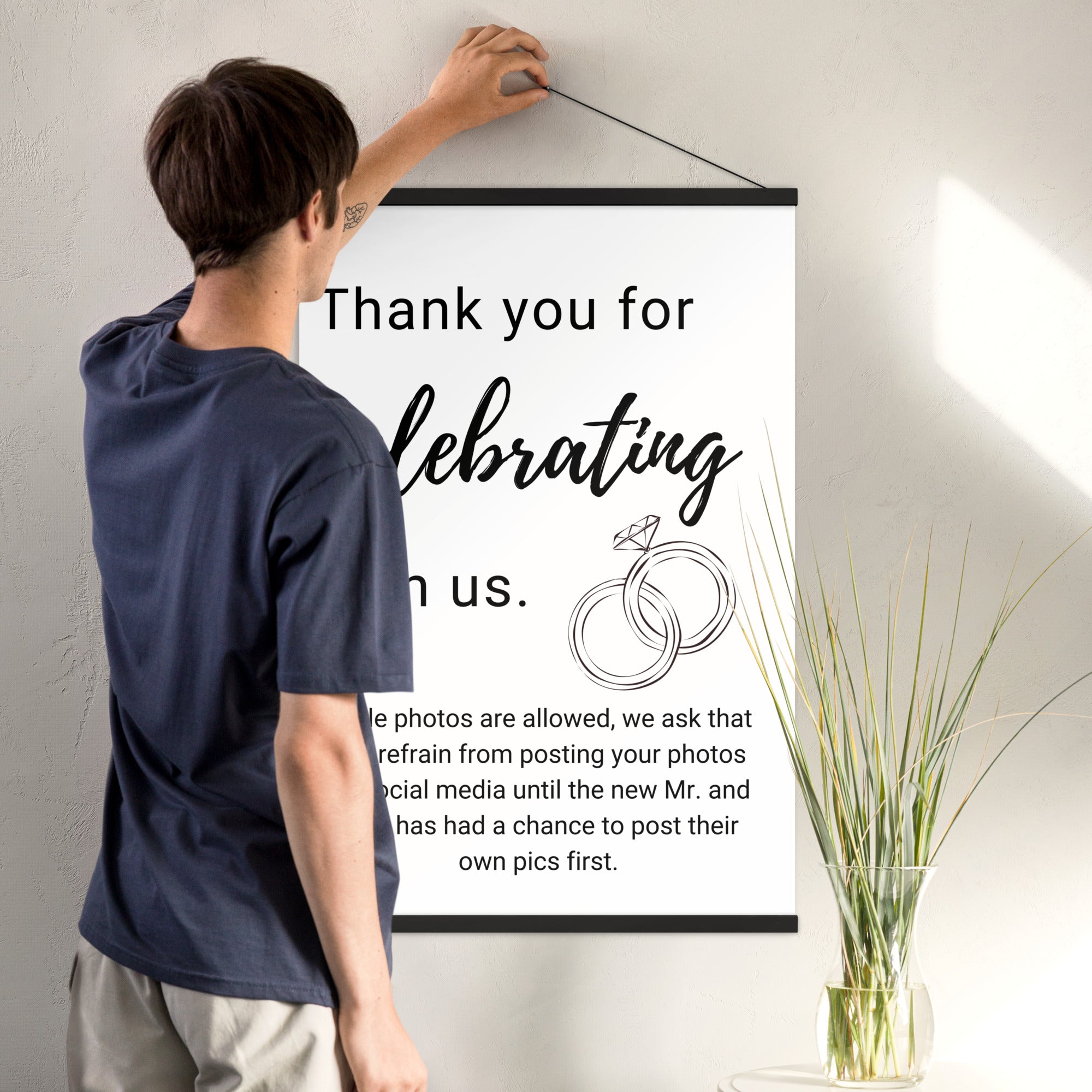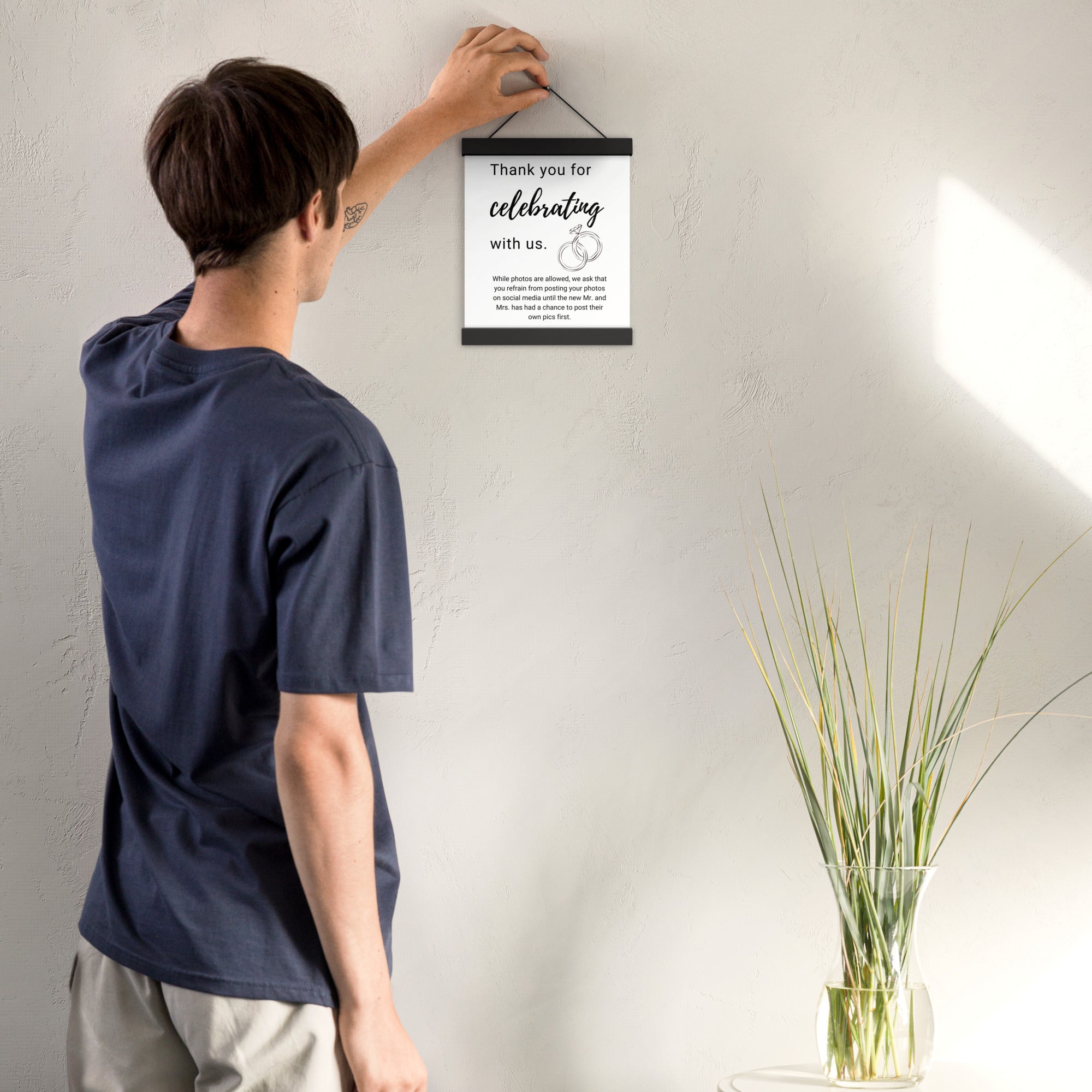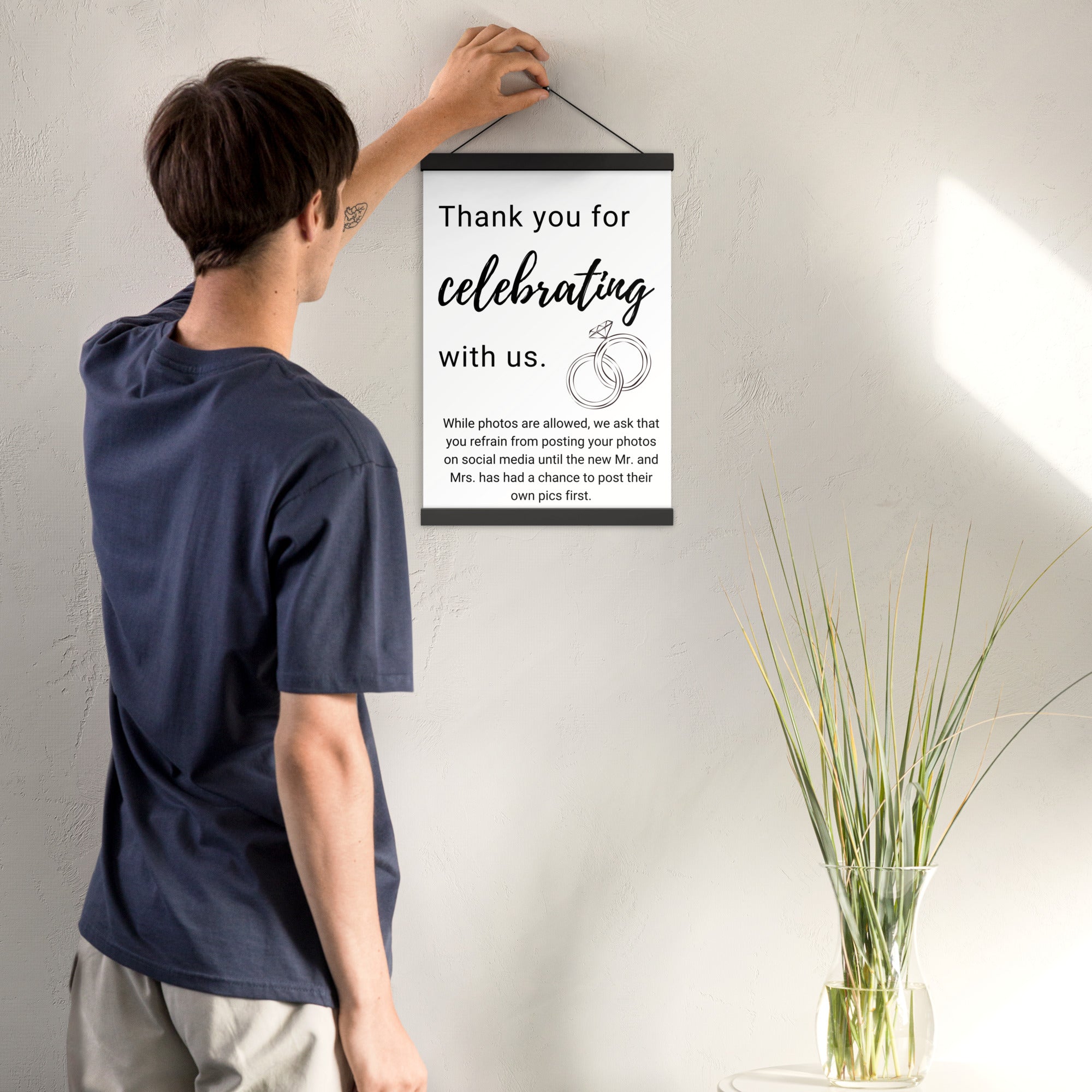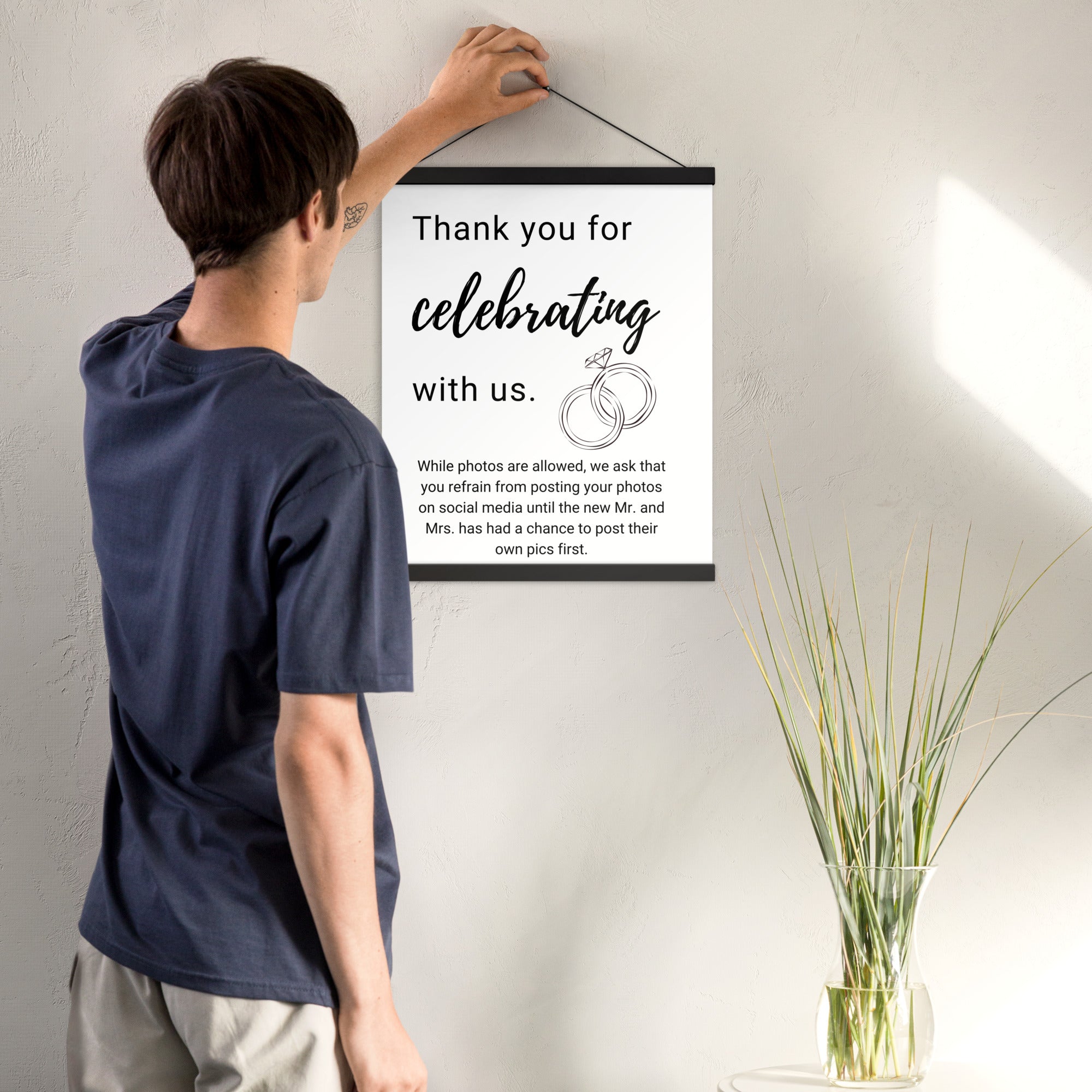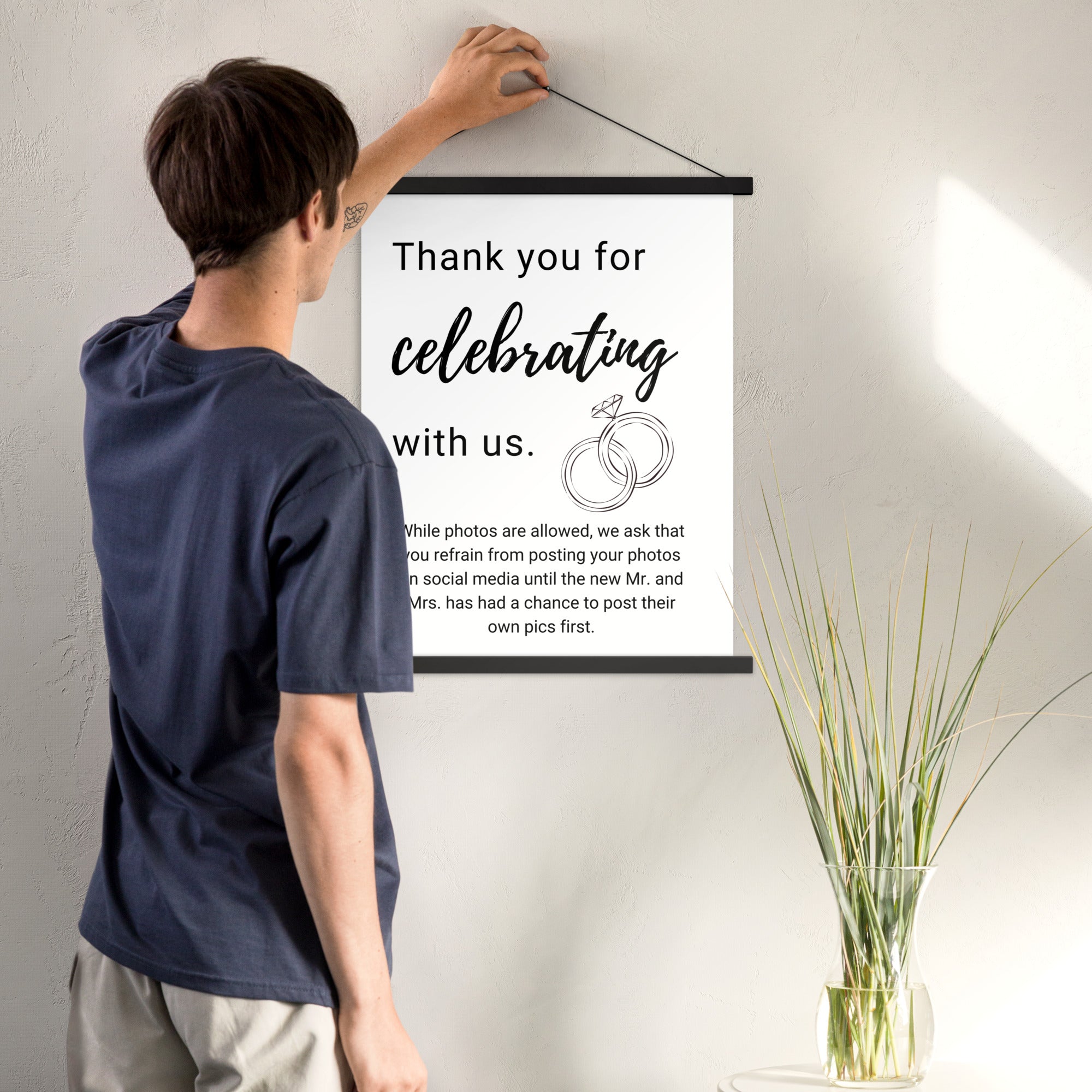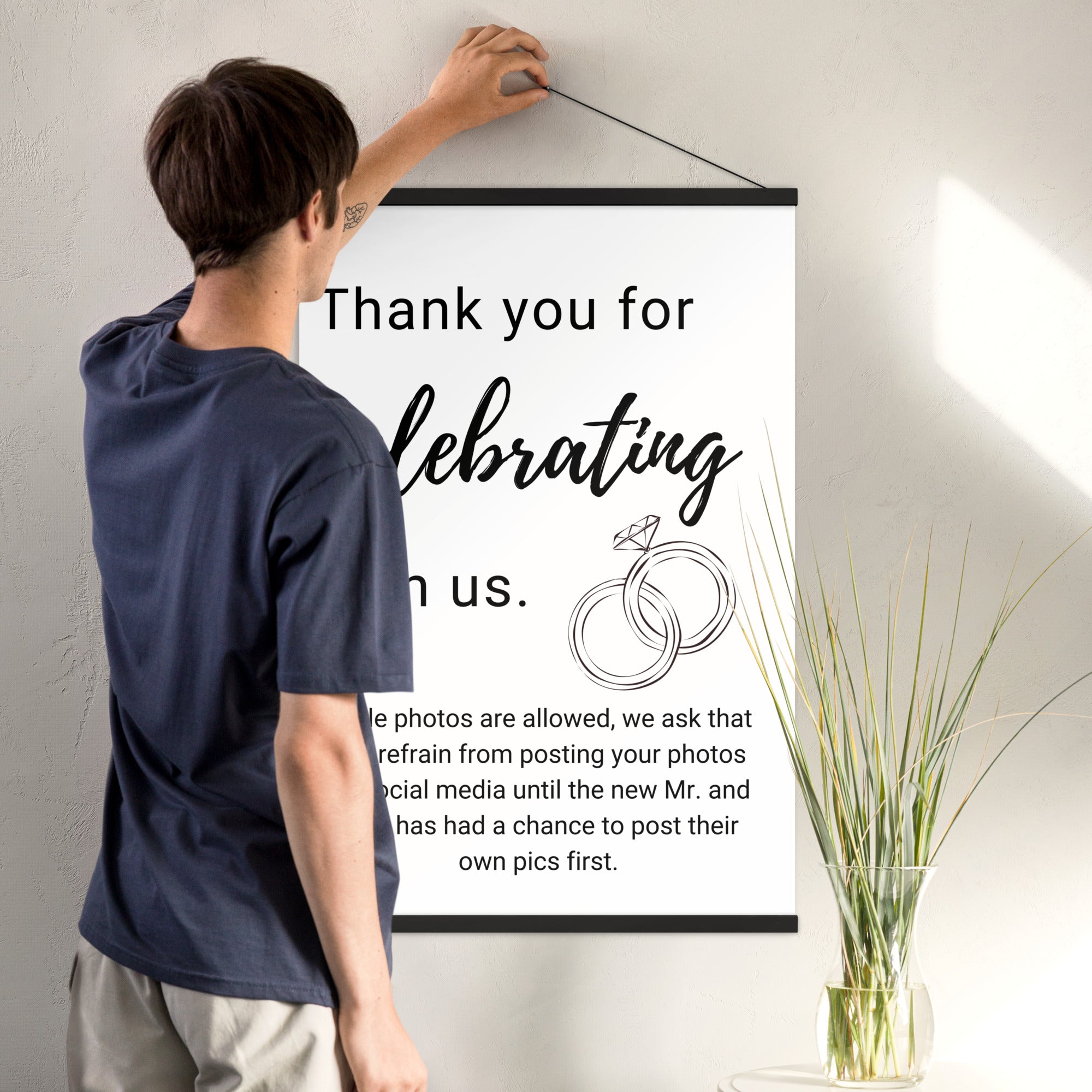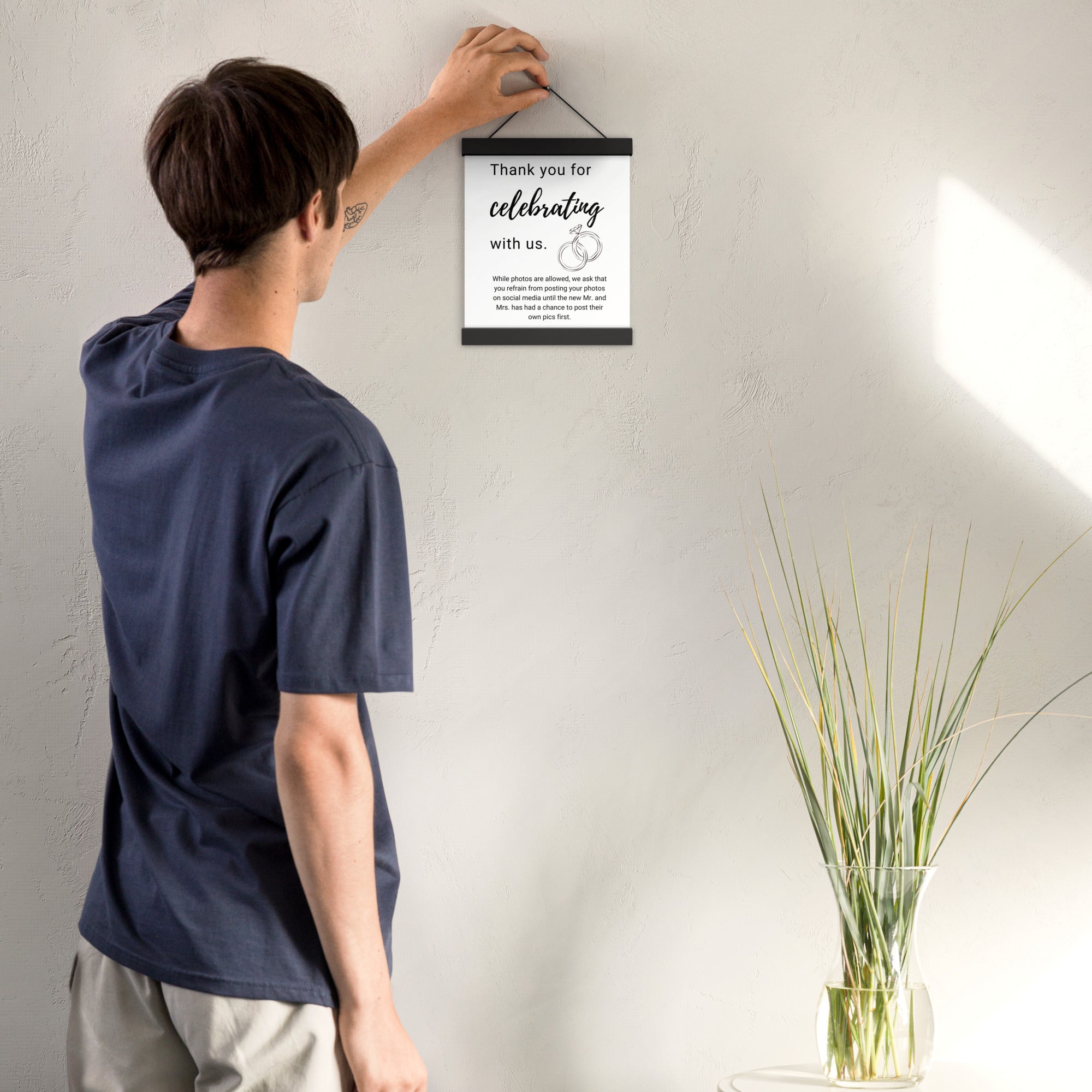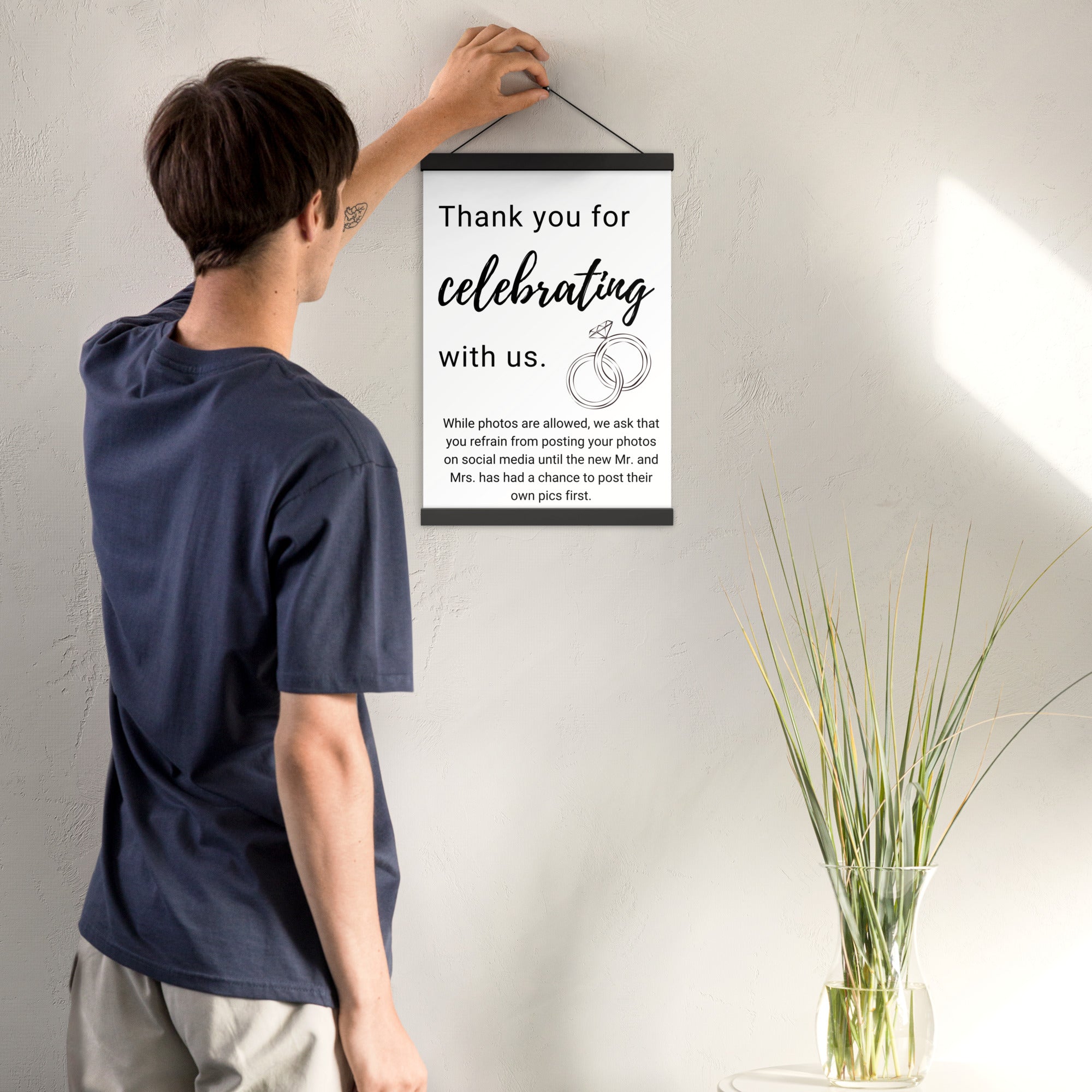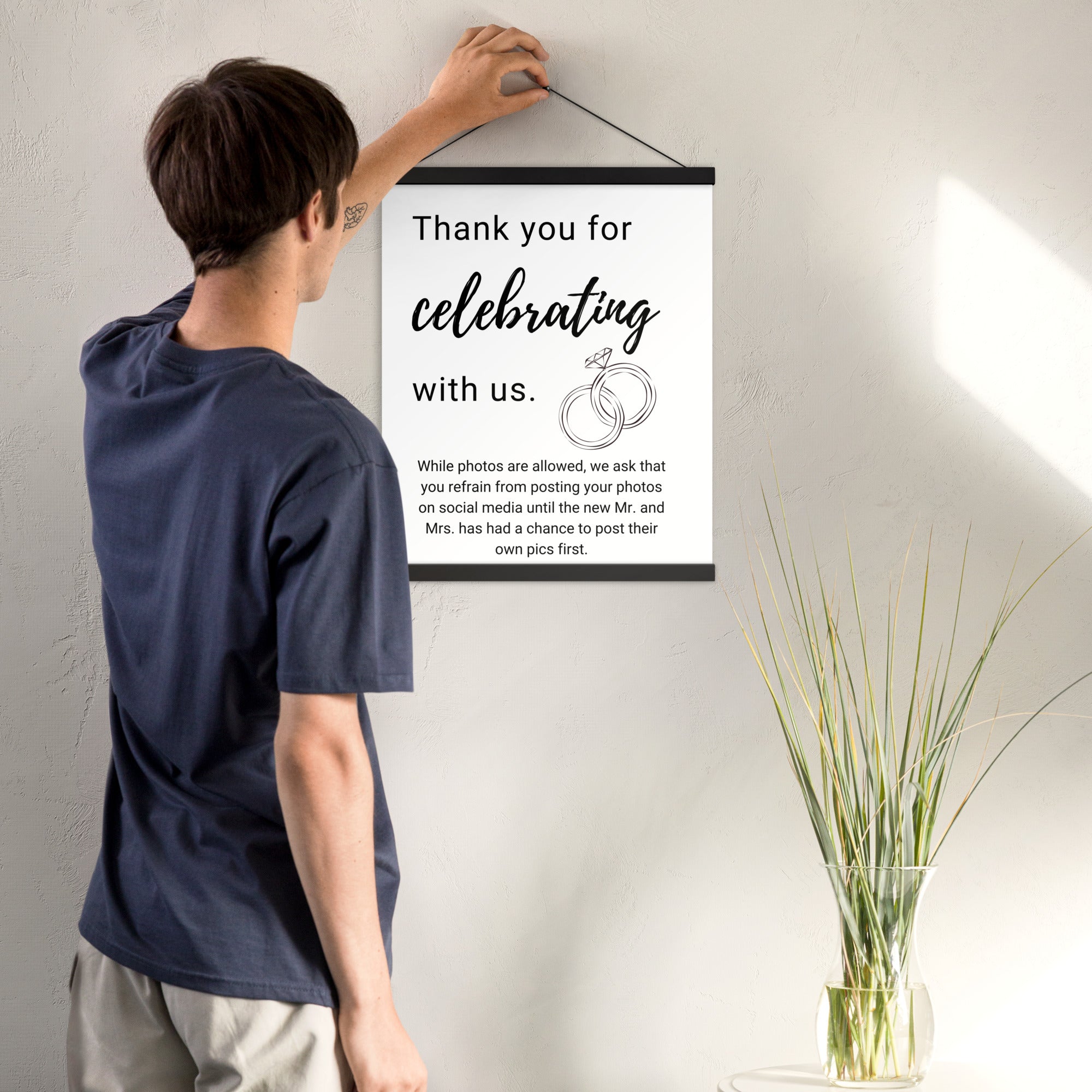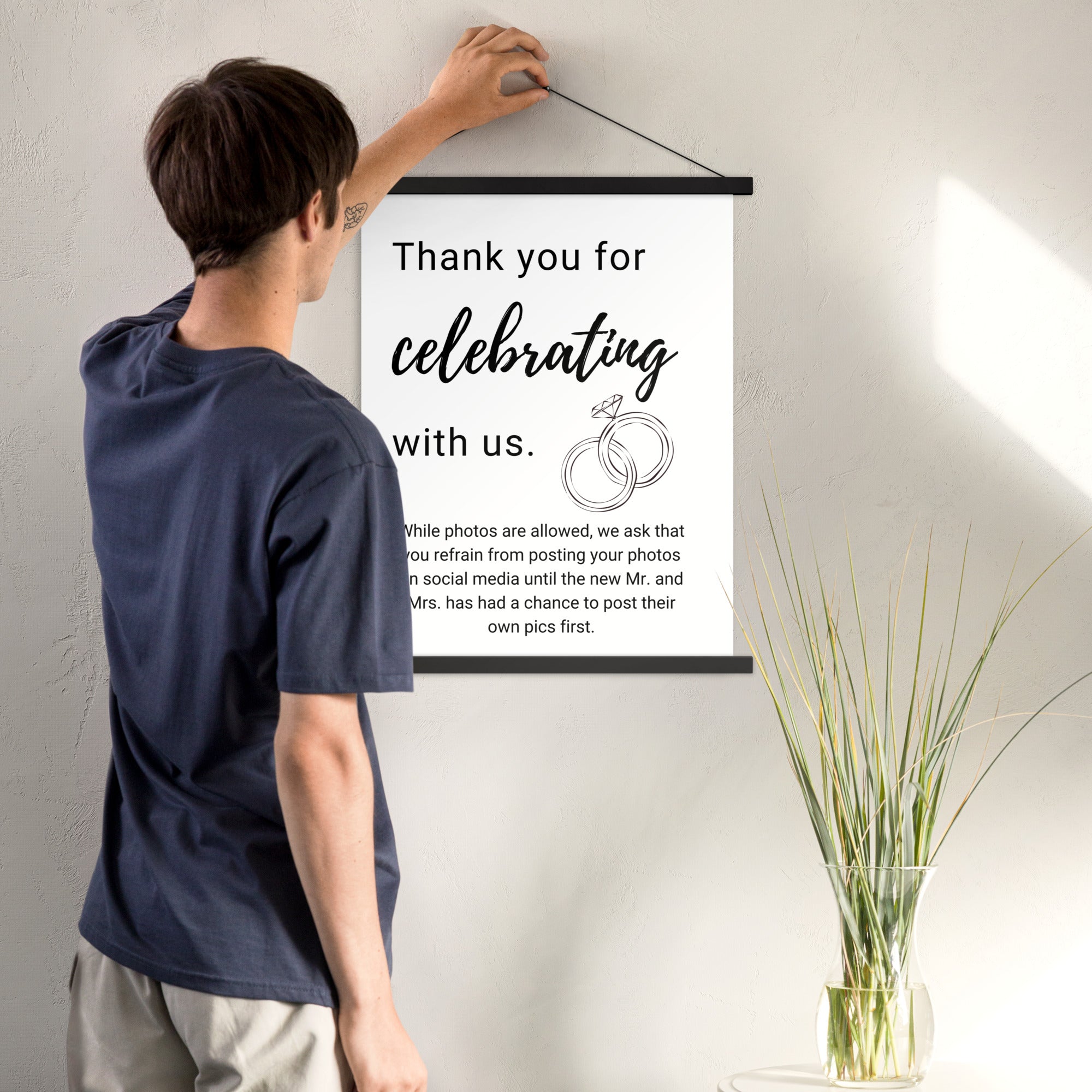 Got your Bride Squad ready?? Treat them with thier Stubby Tumbler!
Treat your bridesmaids to the most luxurious vegan /natural body wash and lotions that exsit! Our super soft formula will help them remember how much fun they had helping you create your perfect day!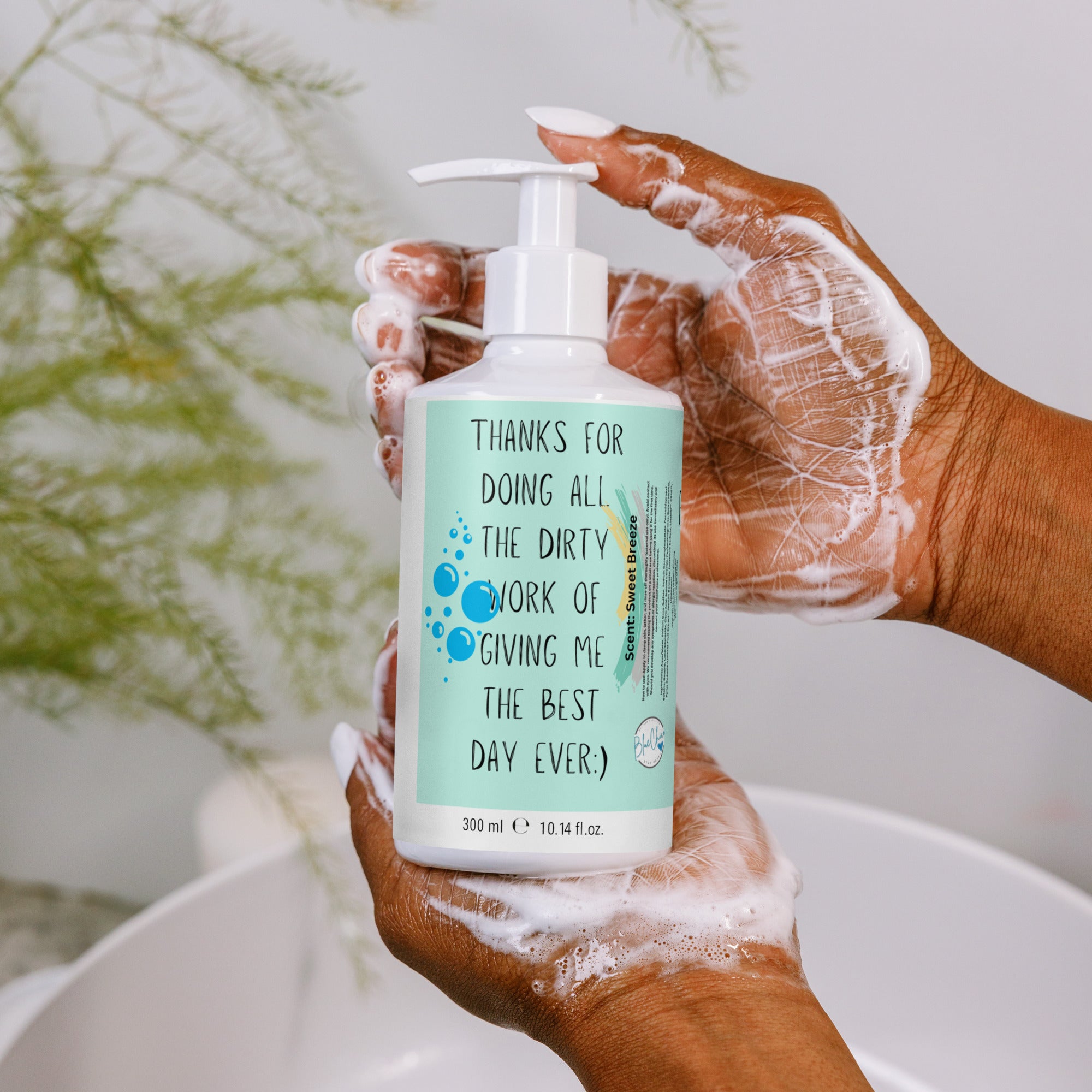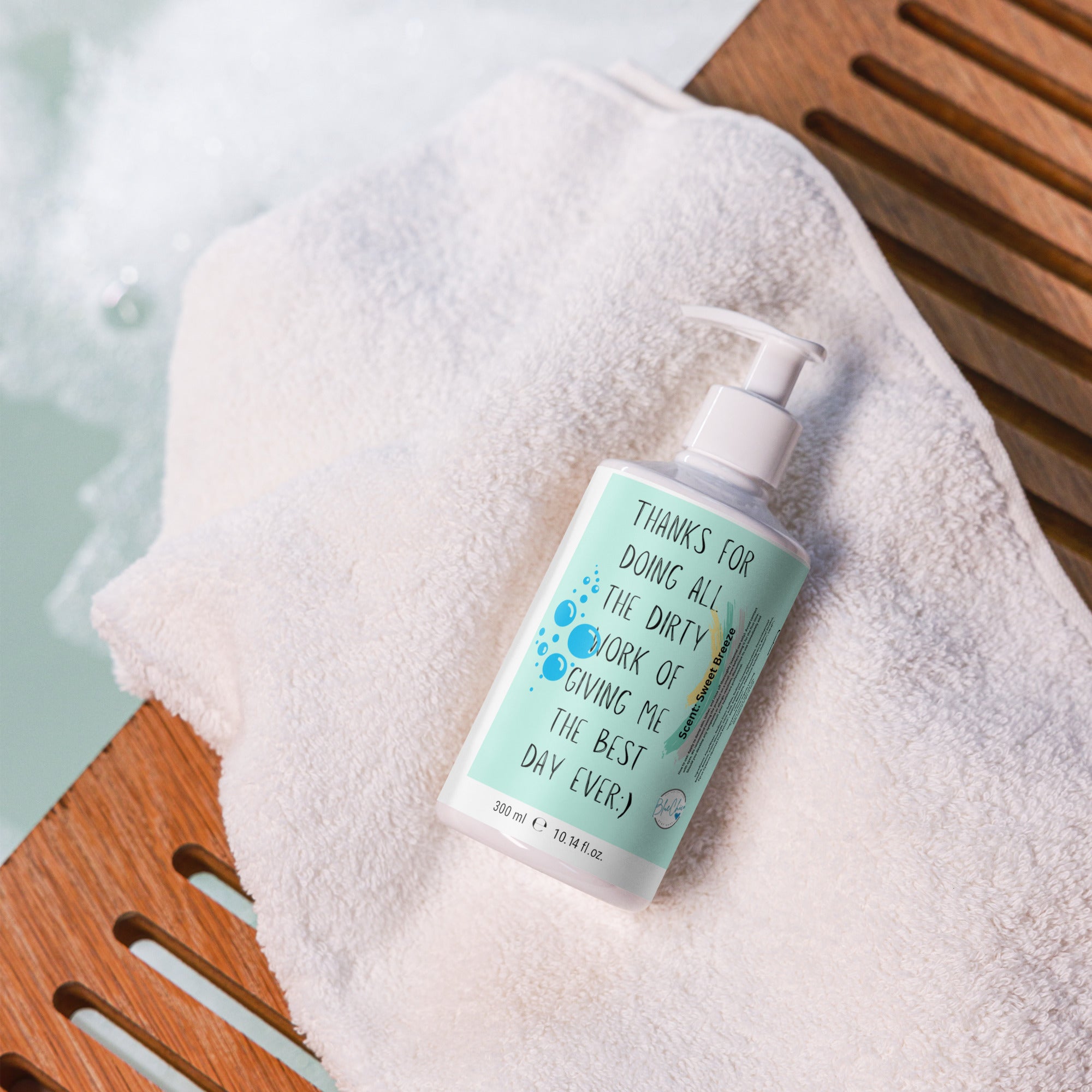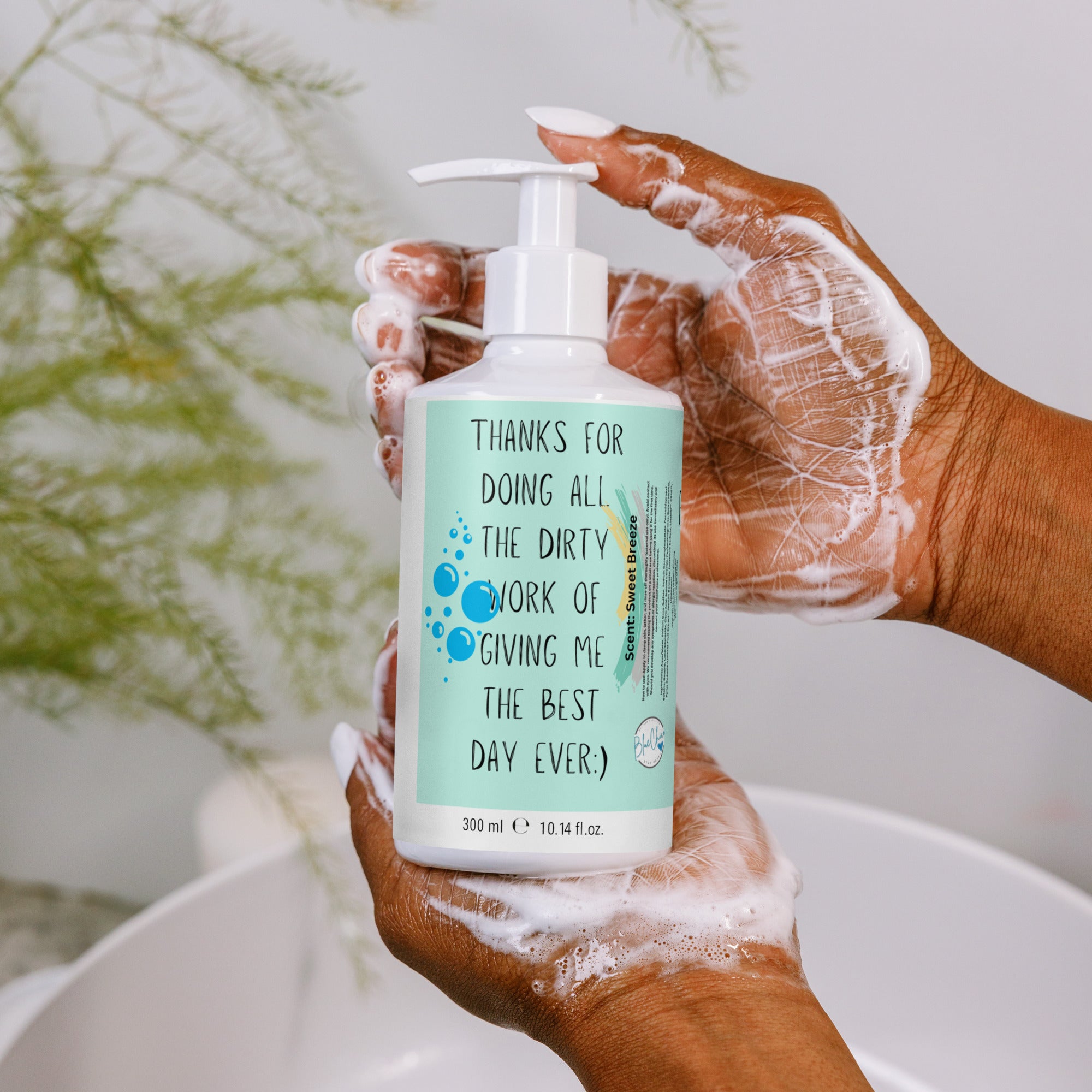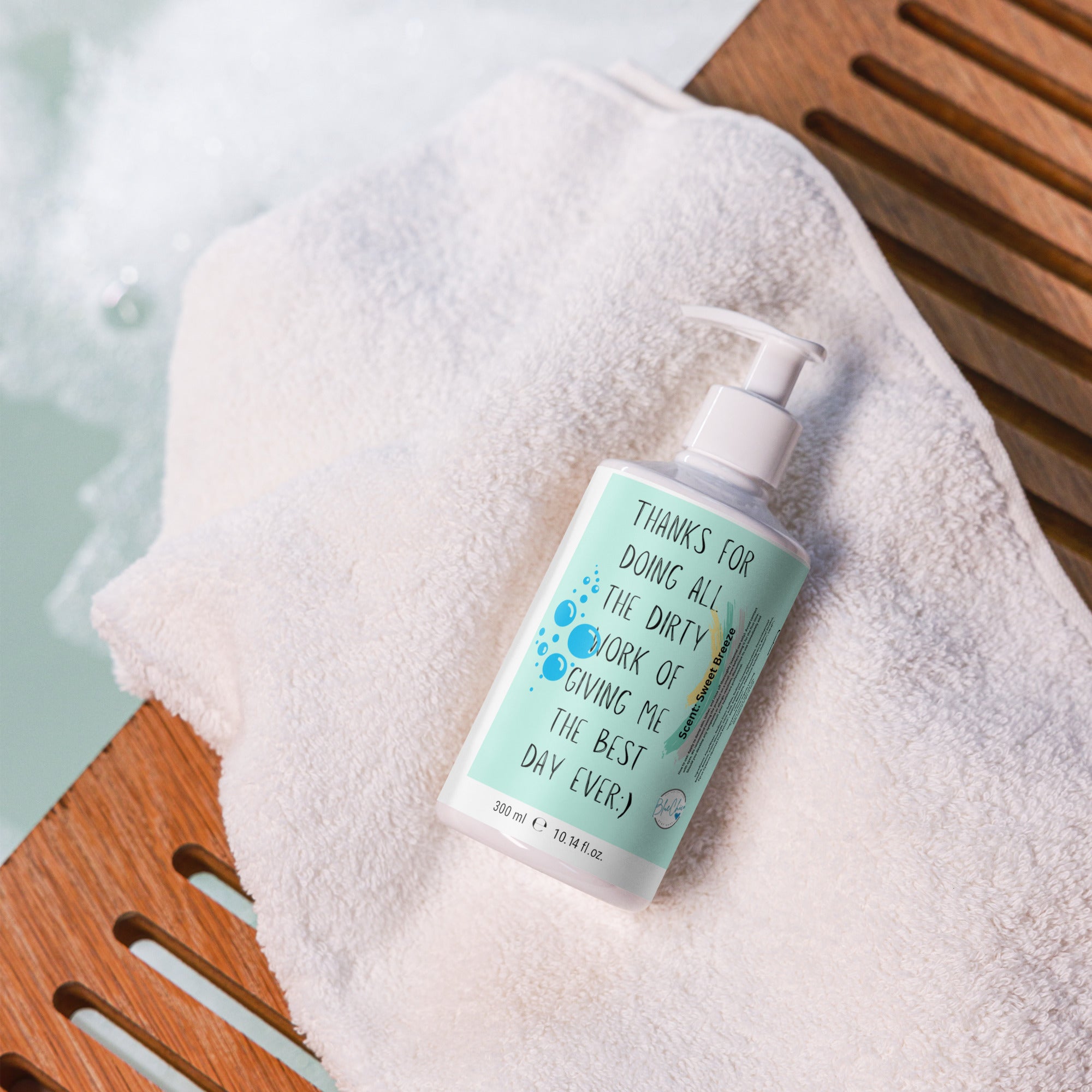 Bridesmaid Favor Natural Body Wash- SWEET BREEZE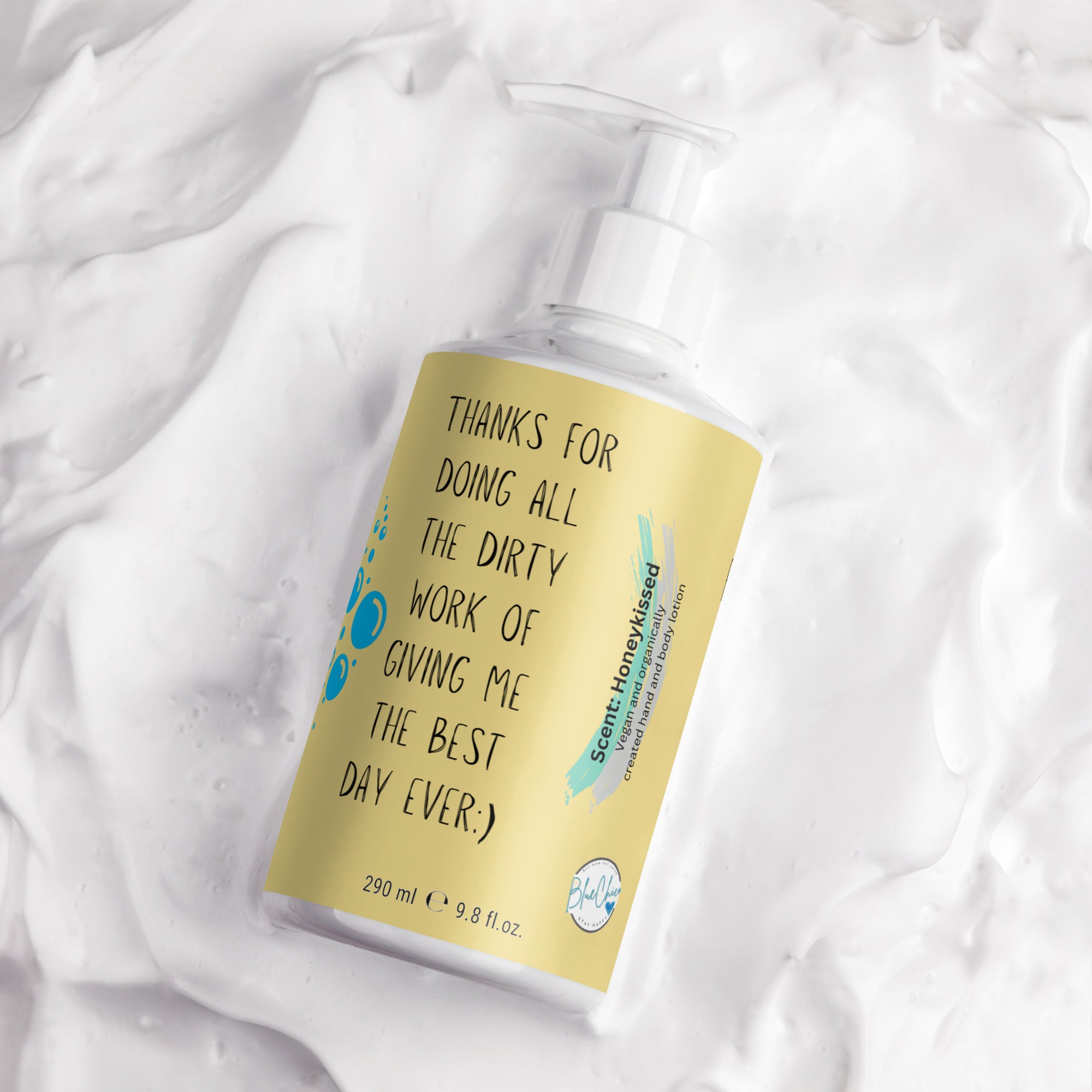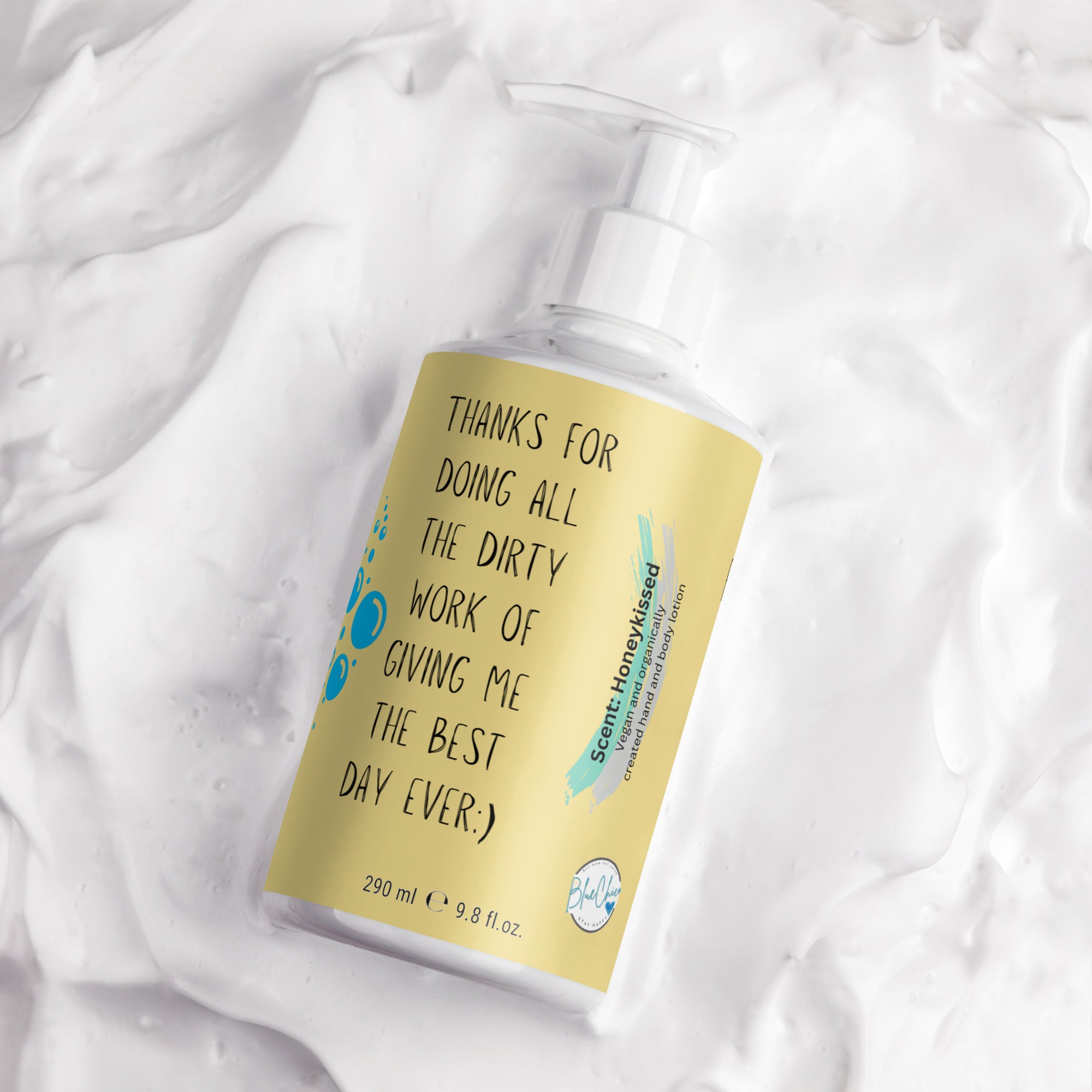 Bridesmaid Favor; Vegan/Organic Hand and Body Lotion; HONEYKISSED
Anyone you need treated on this special day will LOVE any of our 50+ styles of Premium Stainless Steel Tumblers. Its the sustainable, anti microbial solution to your gift giving needs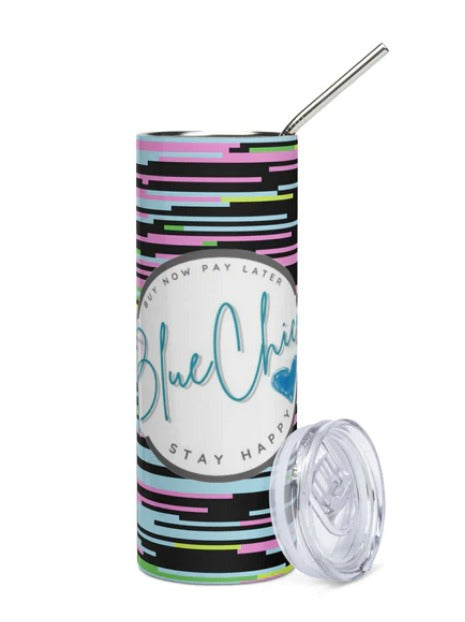 Stainless Steel Tumblers for every design in your life!
Never molds. Never holds bacteria. Never cracks. These are the tumblers you'll love for years to come!
We thank you for your order! Post your tumbler on Instagram and leave us a review on FB please:)
__________________________________________________________________
* Due to a permanently changed method of manufacturing our tumblers, there is an

average of 28 day turnaround time from order to delivery of  for the 20 oz wide tumblers without straws;

 20oz tall tumblers w/straws should arrive in around 10 days.  ALL tumblers are made to order to ensure quality. An Express Shipping Option is available (for a small fee) at checkout for the 20 oz wide tumblers that allows us to prioritize your order. Express Shipping is FREE when ordering any 2 tumblers or more. 


View Details
Need a revamp to that old kitchen? Start a FREE reigistry with us and we'll get you all the goods shipped right to your door!