Welcome to the Online Store you'll call Home.
With Free Shipping everyday ( no minimum or memberships!), Buy Now Pay Later Options and based in the U.S...we're where America shops happy again:)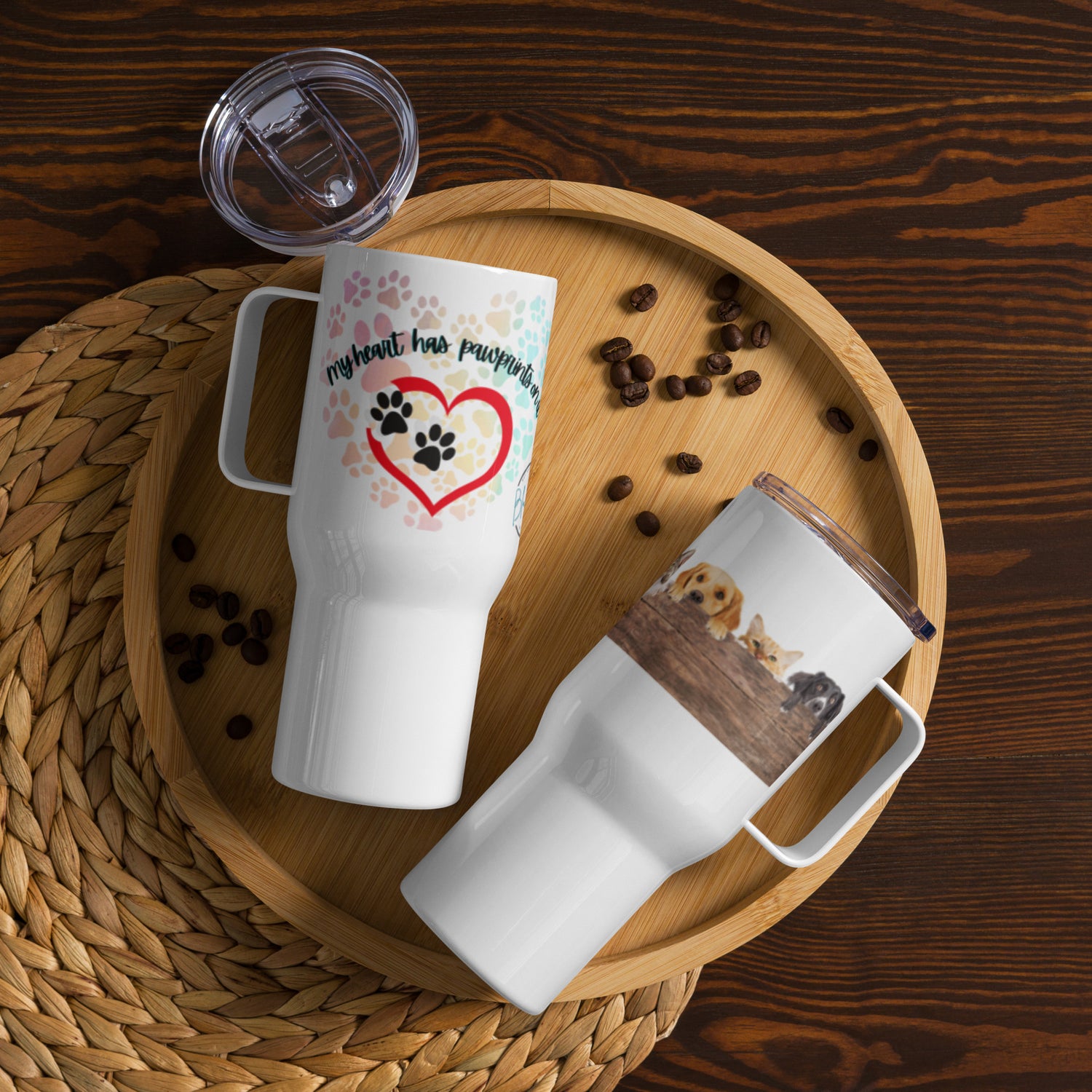 GIVE PRACTICAL GIFTS
People want things they can use for a long time, practical items. Browse our Stainless Steel Tumblers collection and give a thoughtful gift this year that your friends and family can use over and over again for years to come!
I AM READY TO SHOP!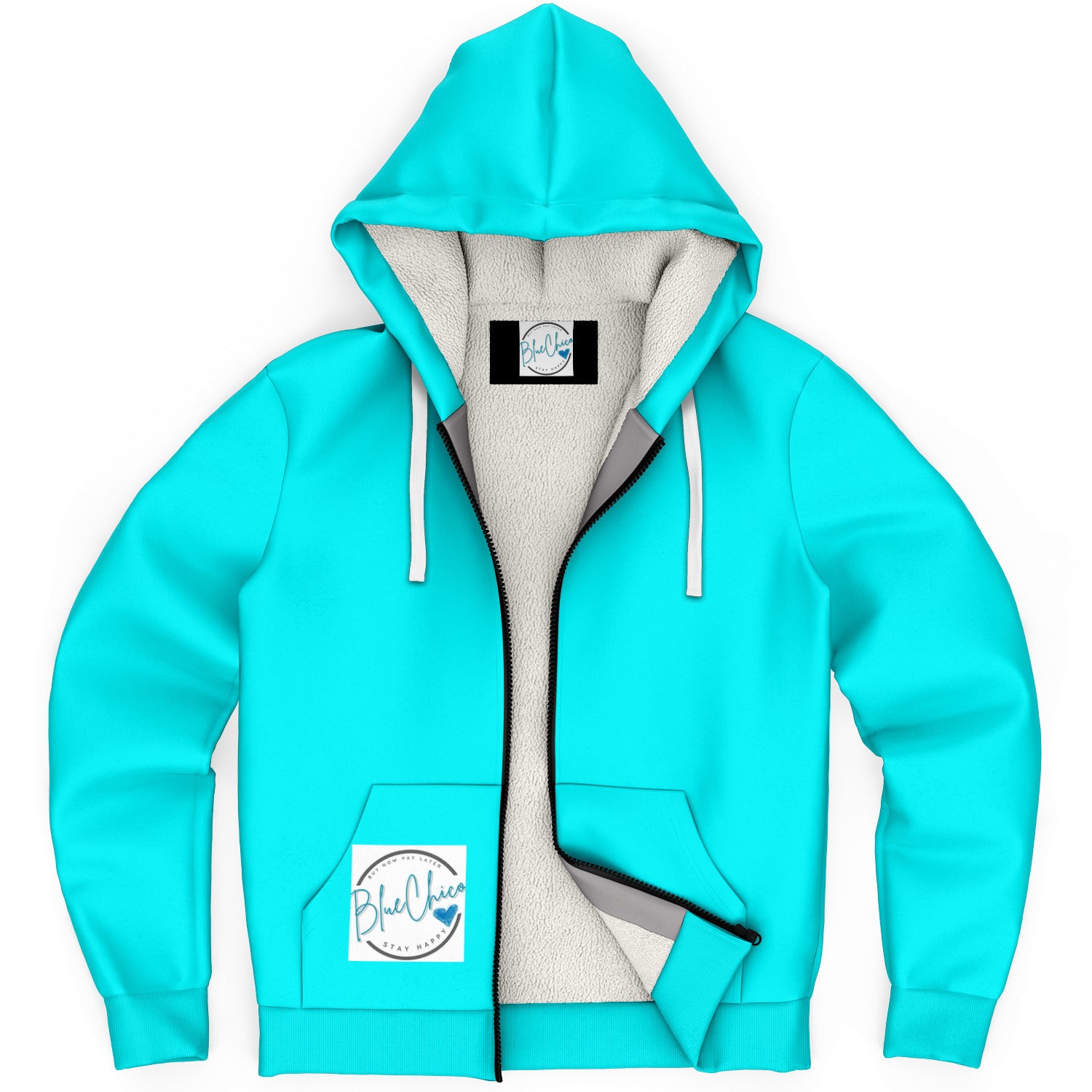 STAY WARM FOR YEARS TO COME!
If the coat you are buying this year for your loved ones has a cheaply plastic coated outside and thin insulation on the inside....then you'll be buying another next year or layering under it to keep warm.
Don't waste your hard earned cash. Shop here first for the highest quailty WARMEST and most durable coats on the market. No flimsy plastic outer lining here, just premium microfleece to hold in that body heat even in below freezing weather! Plus, its 100% washer and dryer friendly. We guarantee you'll still be using this coat for years to come!
Shop Now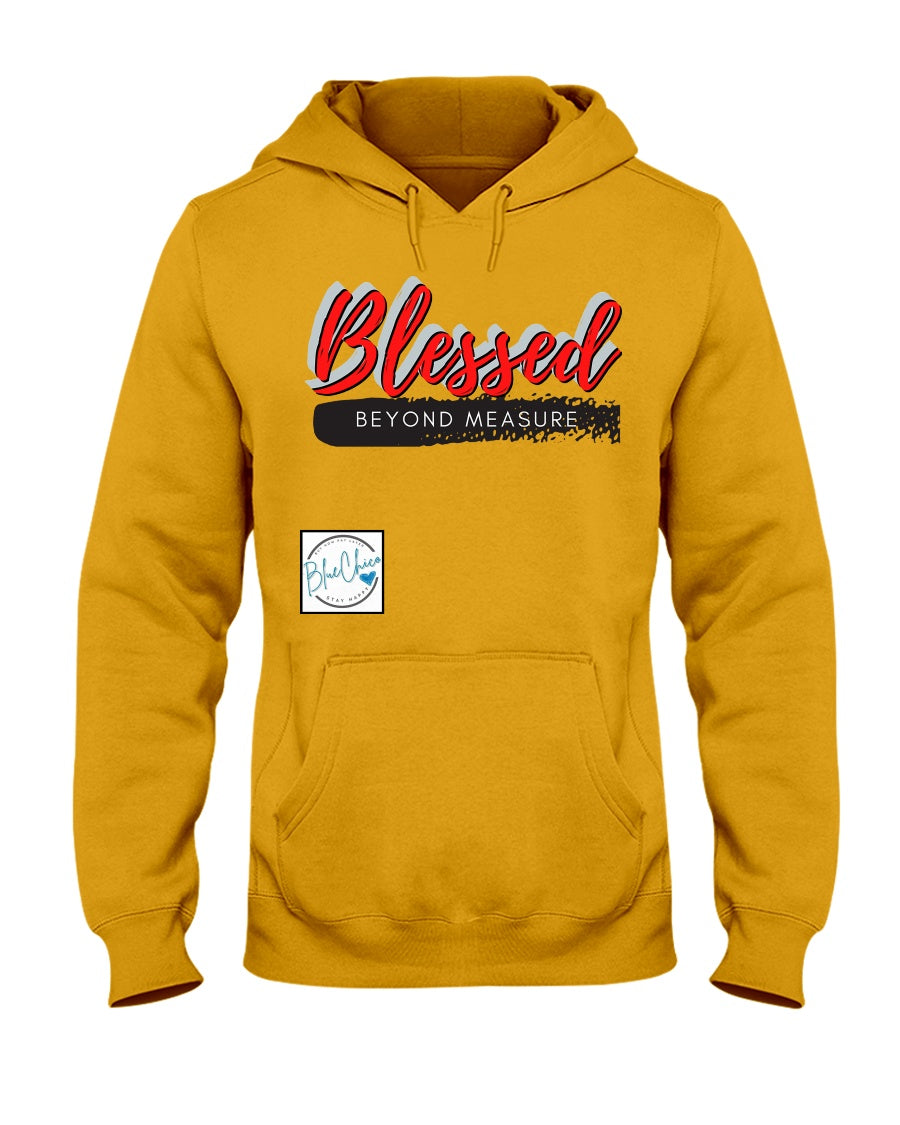 STAY COMFY COZY
And when it comes to warmth, we don't skimp on the hoodies either:) Our hoodies are made in the USA from the best materials and trust us...you'll stay super toasty and comfy in our fits:)
Shop Now!
Its Boot Weather!
The best fits for your feet:)
Need a little more time to pay but don't want a credit card?

Click HERE to learn more about our Buy Now Pay Later Programs.

Getting Hitched?

We have everything you need to make your day glamorous, memorable and one of kind. Plus we even offer free registries to get that new little kitchen of yours updated for kissy kissy baking together!

Click HERE to learn more!

Moving out?

We have everything you need to make that new dorm, apartment or house all your own! Shop our Home Decor Section HERE

Or start a FREE registry to get that kitchen of your dreams started right away
The fit ain't fittin' without a RicLu tennis shoe!
You got it in the Bag, Girl!
The only bags that are machine washable, never break and hold up to 44 lbs!